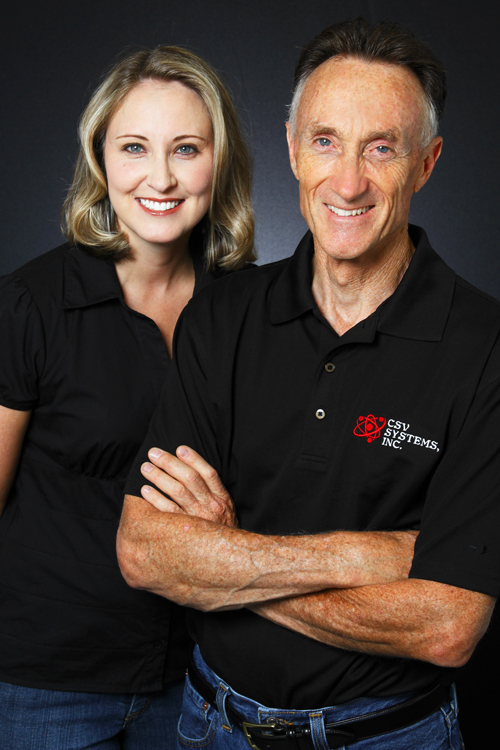 We are a family-owned business with a goal to provide personal attention and the highest quality of services to each of our clients. Owner Dave Clewett deals directly with our customers and listens to their needs. His attention to detail and desire to complete each project to the highest satisfaction make our projects a success.
We've been providing a variety of technical solutions for the past 27 years. Our company goes back even further—it began as Camellia Sound & Video Systems, a successful business that had been serving the greater Sacramento area since 1966. We are proud to be helping homeowners and businesses throughout Placer, Yolo, and El Dorado counties, and greatly value our long-term clients.
Our mission is to provide our clients with the best quality of products and services at a reasonable price.